If your Android vWork App repeatedly crashes, or you get strange behaviour, you should follow the following steps:
1. LOG out and then back in. (Warning this will wipe any un synced job updates)

Check that you don't have any pending job updates.
Go to Menu > Sync Activity (see below)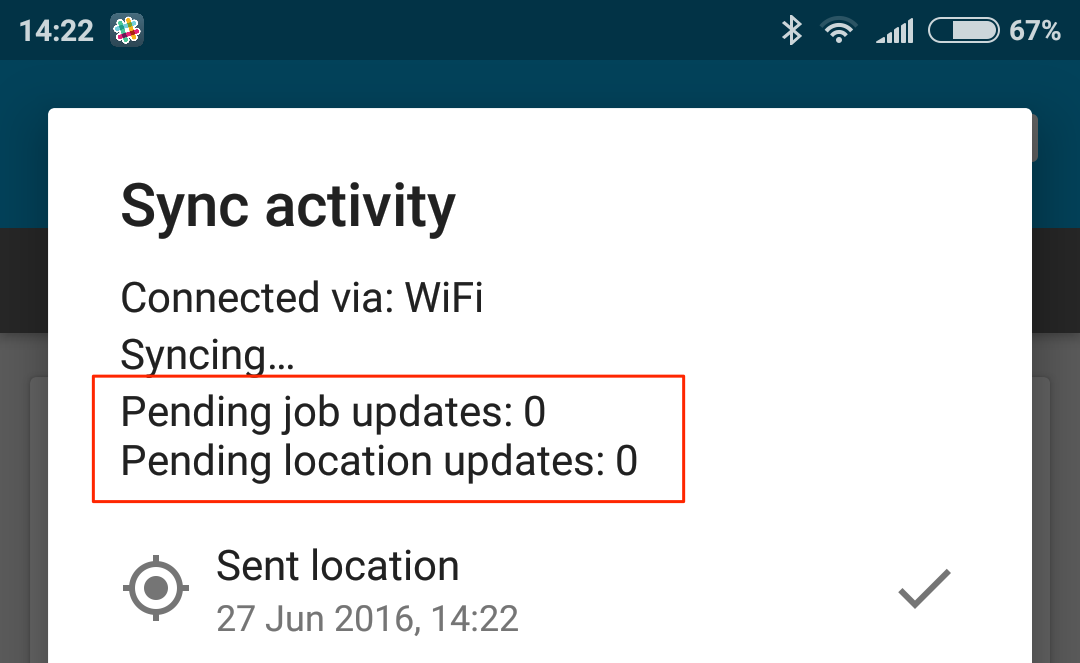 Then tap Menu > log out


2. Reboot your phone
Hold down the Power button > Choose Restart.
Once your phone has restarted, try to use vWork again,
If the crashes continue proceed to the next option below.


3. Uninstall and Reinstall
The next step is to perform a clean install of vWork from Google Play.
Log out
Open the Google Play app on your phone.
Search for vWork
Click Uninstall
Reboot your phone
Go back to Google Play app
Search for vWork
Reinstall the App
If the crashes continue after completing these steps, please contact support@vworkapp.com