Alerts or Job notifications can send you an email or SMS (if enabled) based on an event or trigger in your job.

For example, you could get an email when:
The Job is started.
The Job is complete.
The Job has been scheduled
To set an alert up on your job follow the below steps.
1. Login to your customer portal
2. Click on the Alerts Tab

3. Select Create Alert, then choose your alert type. (these are set by the portal owner)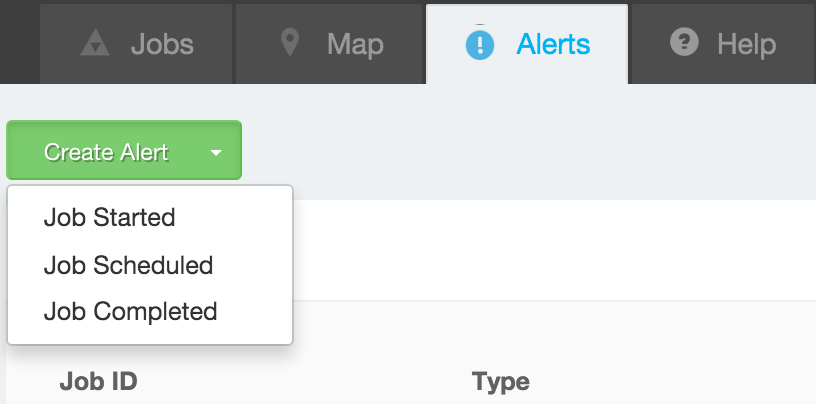 4. You will then need to select the following:
- The job the alert is based on.
- The email address or cell number to text
- The alert Subject Line.
You will also see a preview of your alert as below.