If you have a job where you need to record multiple images, but do not want to add many fields to your job template.
You can use this quick workaround to attach a photo collage to your job.
This uses the free, awesome Google Photos app.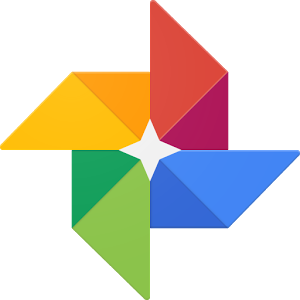 1. Download and install Google Photos
for your Android phone here:

Download and Install Google Photos
for your iPhone here:
2. Add one Image Custom field to your Job as below:

3. Take multiple Job photos outside of vWork (using your phone camera).
4. When you are ready to add the photo collage, follow the below steps to create your job collage:
a. Open google Photo's
b. Tap the + and select collage
c. Select your photos
d. Tap Create and your new multi photo collage will be made, ready to attach to your job.