You Can Edit Job Step Times After a Job is Complete
There are a few things that must happen to allow this:
The job must be complete and off the worker's phone (this usually takes 4 hours)
You will need the correct vWork permissions to do this.


How do I edit job Step Times ?
1. Click into the completed job.

2. To the right of the completed steps you will see the edit icon as below:

3. Use the Date and Time picker to adjust these to your new times.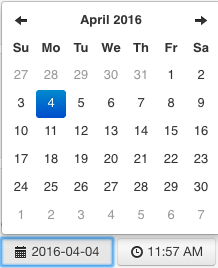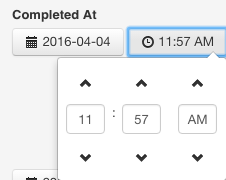 4. Click Save Job.