vWork Enterprise Plan Feature
What is the dashboard in vWork ?
 The Dashboard gives you the ability to add metrics and see how your business is tracking in vWork.
Our dashboard requires an enterprise vWork plan.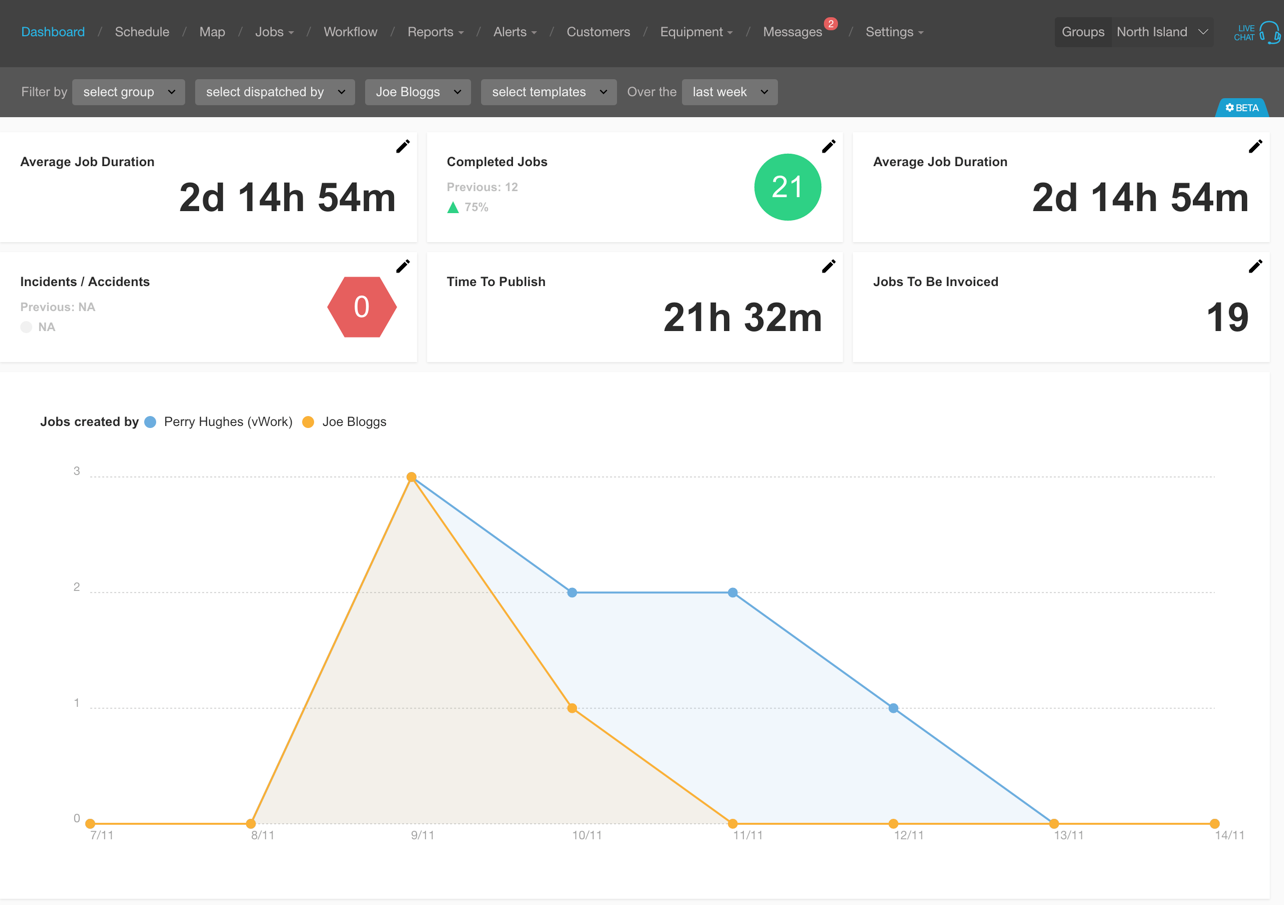 How to setup your dashboard.
1. you need to be on an enterprise plan in vWork.
2. enable dashboard access in your user settings here.
3. Then you can edit or change the default widget settings as shown below.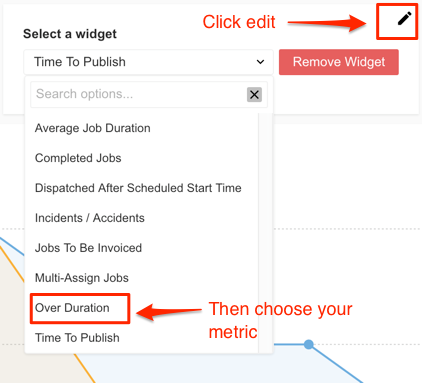 4. Then you can choose your dashboard filters from the top filter bar, and click update dashboard as shown below.